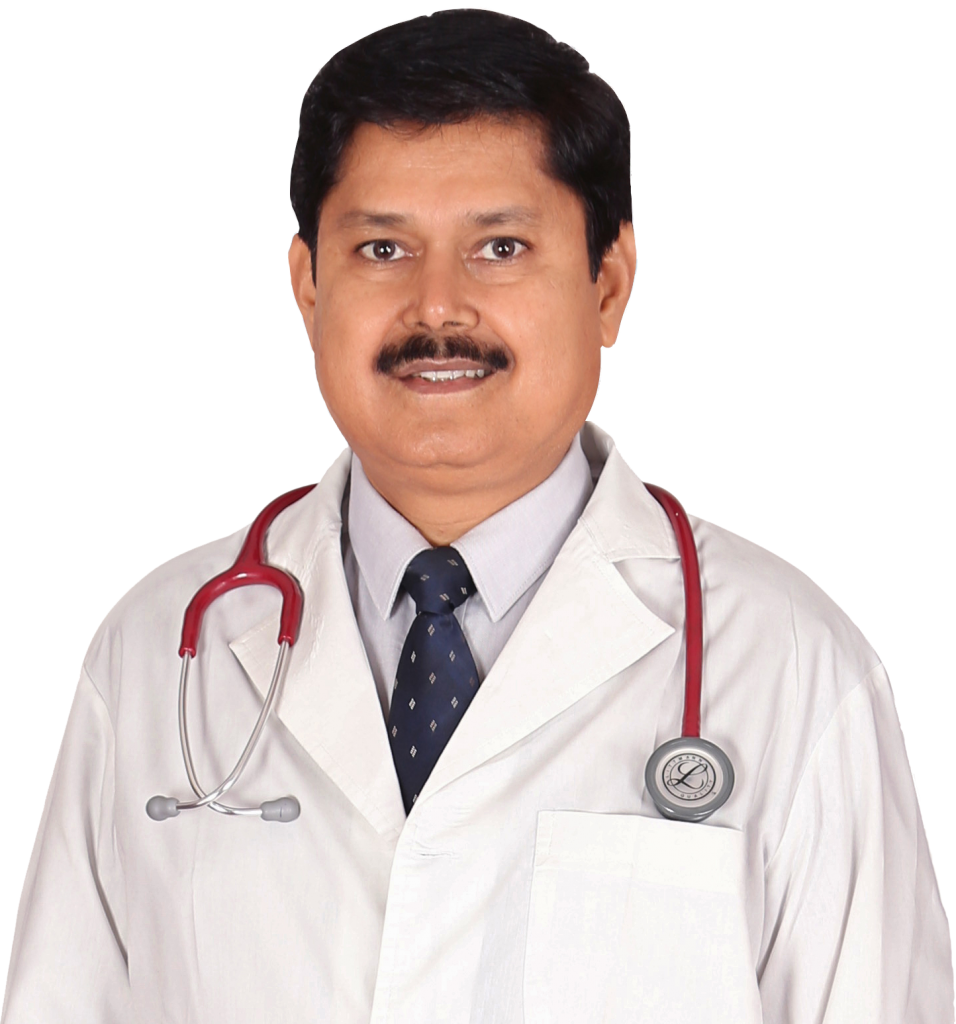 PROF. DR. MD. SALAHUDDIN SHAH
MBBS, DCP, MCPS, FCPS ( Haematology)
IHTC Fellow, UNC, USA
Director, HTC Clinic, BSMMU & LOF
Fellowship in Haematologoy & BMT/Stem Cell Transplantation, Australia
Trained on BMT- India, Singapore, USA
ASH VTP Training related to BMT & Haematological Disorders, USA.
HAEMATOLOGIST & BMT SPECIALIST
Chairman & Professor, Department of Haematology
Bangabandhu Sheikh Mujib Medical University
Shahbag, Dhaka-1000.
   Consultation Center
  Chamber 01: Lab One Hospital Ltd.
    House #08, Road #12, Sector #14, Uttara, Dhaka-1230, Bangladesh.
    E-mail: labone.org@gmail.com
    Website: www.lohl.labone.org.bd   or   www.labone.org.bd
    For Appointment
    Mobile: +880-1922-117676, +880-1922-117677
    Phone: +88-02-55095160
  Chamber 02: Lab One Research Institute of  
                           Haematology & Hospital
    4th Floor (Commercial), 165-166, Paril Green Apartment, Green Road, 
        Dhaka-1205, Bangladesh.
    E-mail: labone.org@gmail.com
    Website: www.lorihh.labone.org.bd   or   www.labone.org.bd
    For Appointment
    Mobile: +880-1922-117678, +880-1922-117676