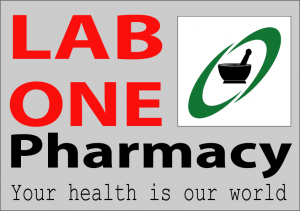 Our Specialty
24 hours open

All kinds of medicine are available here

Special products :
♦ Inj. Factor VIII
♦ Inj. G-CSF
♦ Inj. Evylbropoietin
♦ Inj. Zolidromic acid
♦ Inj. Rituximab
♦ Drugs for cancer chemotherapy
Various kinds of vaccine

Saline :
♦  Intravenous nutrition ;
♦ Intravenous Iron injections
Surgical products

Medicine for Haemophilia patients

Medicine for Thalassaemia patients

Medicine for others Dlood Disordered patients
N.B : Medicine cannot be supplies without registered doctors prescription.