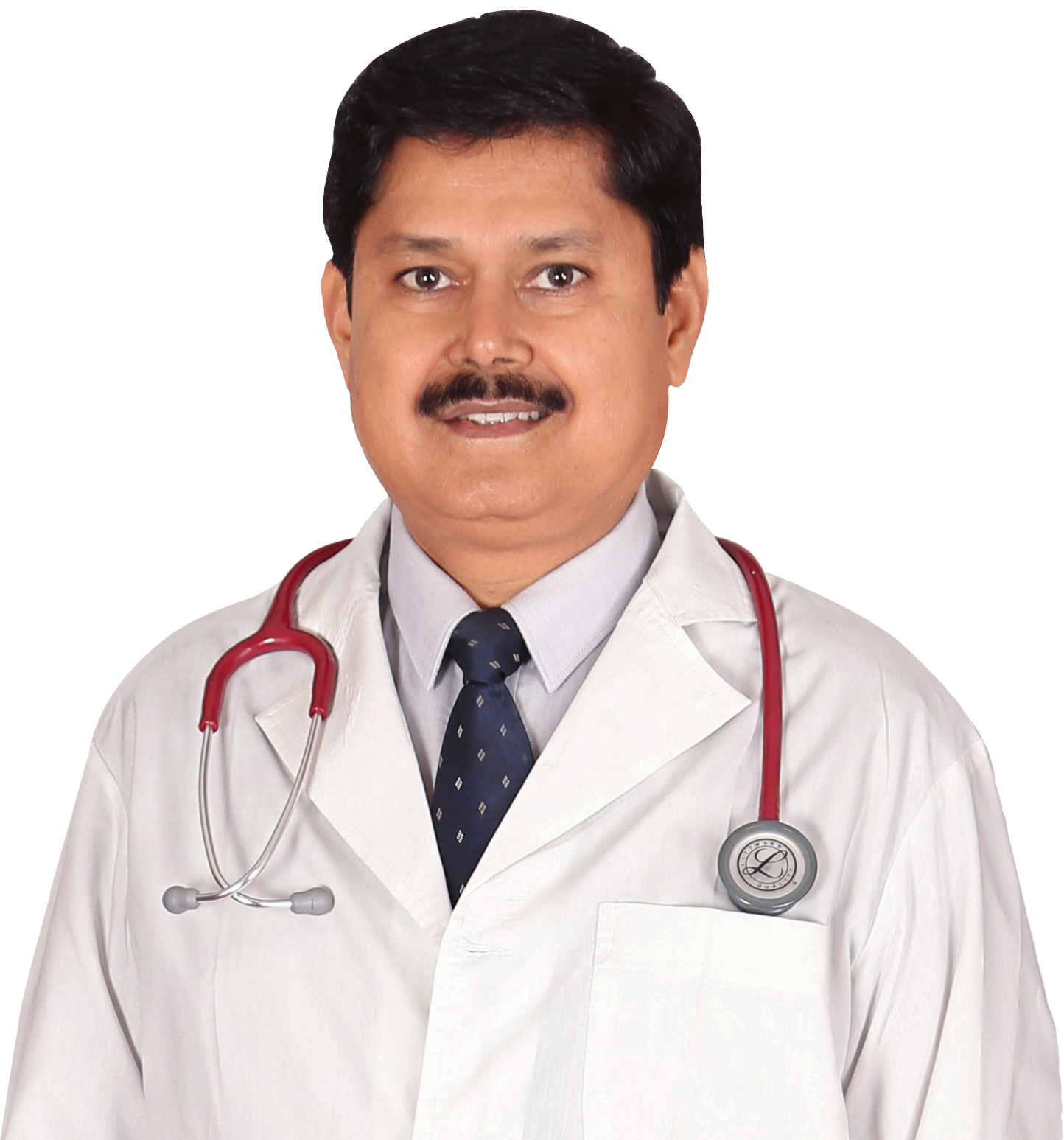 Prof. Dr. Md. Salahuddin Shah

We are Lab One family. Our family members are Lab One Foundation & Lab One Hospital Limited. So we are in group named Lab One Group. Now we are working with Lab One Hospital Limited. Lab One Hospital Limited is a Haematology based general Hospital where common general medical facilities are also available.
We have a foundation named Lab One Foundation which is registered under the societies registration at 1860 (Act XX) of (1860), CRS No. S-11926 of 2014.This foundation is a Non Political, Non-Profitable, Non-Govt., Voluntary and Charitable organization. It is working with different fields of humanitarian works. Beside this, Lab One Foundation has Eight specialized annexes. The annex's are-
01. Lab One Research Institute of Haematology & Hospital
02. Lab One Foundation of Thalassaemia & Hospital
03. Lab One Foundation of Haemophilia & Hospital
04. Lab One Blood Donor Club
05. Lab One Bone Marrow Donor Club
06. Lab One Blood Bank (Govt. Reg. No.-45)
07. Lab One Sangskritic Forum
08. Lab One Support Group
Bangladesh is a small country but we have huge population. Government is working whole heartily to provide health services for the citizen of this country. Private sectors are also coming forward to create heath care facility along with the government. Haematology or blood disorder is a Newer, under development fast growing field in Bangladesh. So we are expecting co-operations & positive attitude from every corner to facilitate & flare up modern Haematology services in Bangladesh.